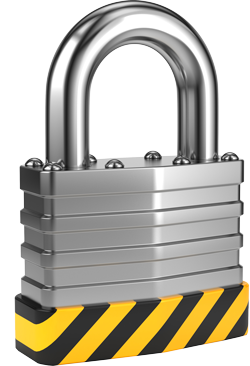 This content is not available with your current subscription.
Your current Info-Tech Research Group subscription does not include access to this content. Contact your account representative to learn more about gaining access to Manufacturing.
Date published:
04/19/2018
The profession of catching, processing, and selling fish has changed very little over its often-storied history. Hard work and luck have long been the key traits of anyone able to make a living from the sea. Pushing tradition aside, some are embracing innovative technologies that offer new ways to find not only their catch, but also their customers.