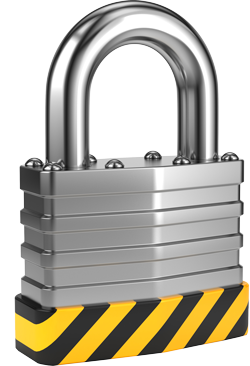 This content is not available with your current subscription.
Your current Info-Tech Research Group subscription does not include access to this content. Contact your account representative to learn more about gaining access to Retail.
Date published:
08/21/2017
The retail world is evolving quickly as new technologies emerge, new types of businesses thrive, and consumer expectations change. Is your business ready for the omnichannel strategy, digitized supply chain, and mobile integration revolution that is coming?