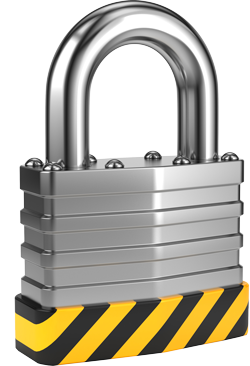 This content is not available with your current subscription.
Your current Info-Tech Research Group subscription does not include access to this content. Contact your account representative to learn more about gaining access to Retail.
Date published:
12/19/2019
Info-Tech LIVE took place November 19-21 in Las Vegas, NV. Here, we hosted nine Industry Roundtables focused on the direct and longer-term ripple effects of Industry 4.0 and its hallmark technologies on the different industry sectors. Read this summary of the Retail & Wholesale conversation to learn the main challenges and opportunities your peers think Industry 4.0 presents and what they believe are the next steps to manage this sea change successfully.