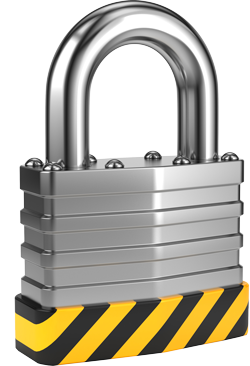 This content is not available with your current subscription.
Your current Info-Tech Research Group subscription does not include access to this content. Contact your account representative to learn more about gaining access to Banking.
Date published:
03/06/2019
Compliance-related ennui is curable. Learn how to use your security strategy controls to manage your compliance obligations and make work fun again.