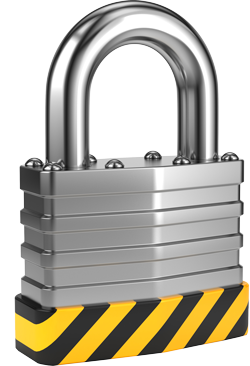 This content is not available with your current subscription.
Your current Info-Tech Research Group subscription does not include access to this content. Contact your account representative to learn more about gaining access to Retail.
Date published:
11/11/2018
Inventory collection is the first step in application portfolio management, yet it remains one of the most common challenges. Automated tools claim to solve that problem, but realistically you can't avoid some manual efforts. Understand the considerations you should make prior to launching auto discovery tools and how to combine automated and manual approaches.