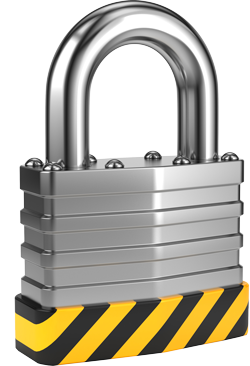 This content is not available with your current subscription.
Your current Info-Tech Research Group subscription does not include access to this content. Contact your account representative to learn more about gaining access to Law.
Date published:
10/18/2017
The practice of law is ripe for disruption, with start-ups leveraging the use of artificial intelligence. Both CIOs and partners of firms should take notice, because tech is quickly becoming a major competitive advantage in both the office and the courtroom.