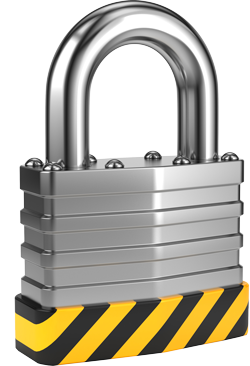 This content is not available with your current subscription.
Your current Info-Tech Research Group subscription does not include access to this content. Contact your account representative to learn more about gaining access to Law.
Date published:
04/30/2018
A disaster recovery plan (DRP) is critical for preserving the trust between clients and legal advisors. Reduce DR cost while navigating the risk of outsourcing by pursuing a co-lo or private cloud solution as part of your DRP.