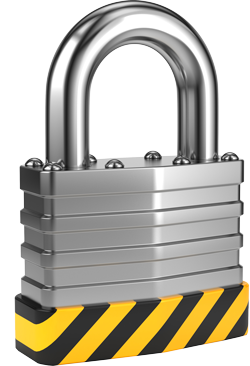 This content is not available with your current subscription.
Your current Info-Tech Research Group subscription does not include access to this content. Contact your account representative to learn more about gaining access to Sports & Entertainment.
Date published:
03/19/2018
The growing proliferation of drones in commercial applications continues to amaze, but nowhere more so than in the entertainment industry. As advancements in both flight and filming technologies move the boundary of what is possible, we can sit back and enjoy the show.