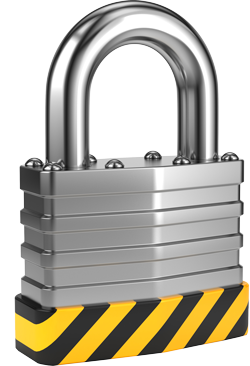 This content is not available with your current subscription.
Your current Info-Tech Research Group subscription does not include access to this content. Contact your account representative to learn more about gaining access to Sports & Entertainment.
Date published:
10/01/2018
Athlete data is an increasingly important resource for sports teams. IT will play an increasingly important role in ensuring the security and quality of this data. Explore this trend from the viewpoint of an expert in the field.