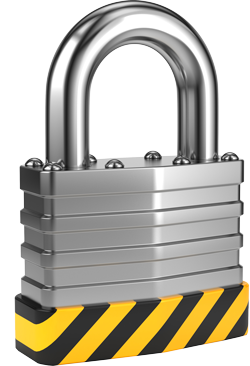 This content is not available with your current subscription.
Your current Info-Tech Research Group subscription does not include access to this content. Contact your account representative to learn more about gaining access to State.
Date published:
05/15/2017
The rapid growth of body-worn cameras in law enforcement is creating a significant burden on IT to store, manage, and secure vast quantities of data. Don't lose sight of core information management principles to ensure that the quality, authenticity, and chain of custody are maintained.