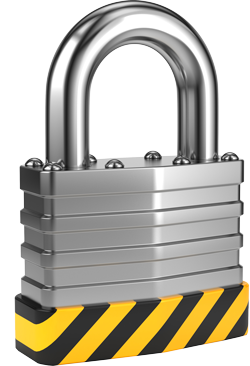 This content is not available with your current subscription.
Your current Info-Tech Research Group subscription does not include access to this content. Contact your account representative to learn more about gaining access to Local.
Date published:
09/05/2017
Given data's strategic importance, having a comprehensive data quality program and effective information management governance will greatly improve a local government's value, consistency, and currency for both internal and external stakeholders. This represents the next level of maturity in data and information management for cities, regions, counties, and townships.