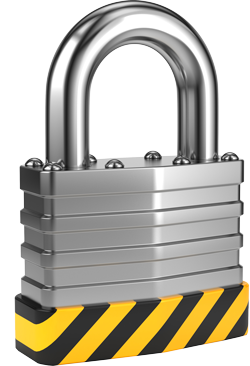 This content is not available with your current subscription.
Your current Info-Tech Research Group subscription does not include access to this content. Contact your account representative to learn more about gaining access to Consulting.
Date published:
03/25/2019
AI is poised to transform the professional services industry, not just from a change in the types of engagements, but also from an internal standpoint. From augmenting data-entry oriented work or helping scale certain advisory support tasks, there are many potential AI use cases for professional services.