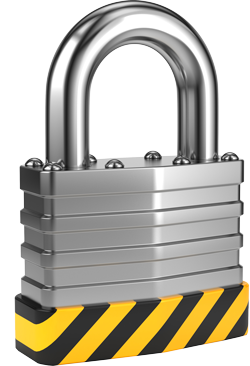 This content is not available with your current subscription.
Your current Info-Tech Research Group subscription does not include access to this content. Contact your account representative to learn more about gaining access to Retail.
Date published:
01/28/2019
Security logs provide valuable insight into your organization's overall health and help you identify system or network abnormalities. Get the most from your logs by learning how to work with the massive volume of data they produce.