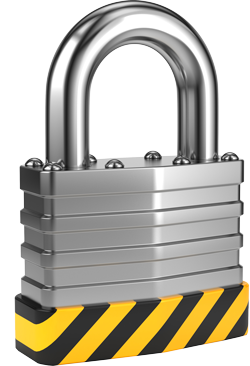 This content is not available with your current subscription.
Your current Info-Tech Research Group subscription does not include access to this content. Contact your account representative to learn more about gaining access to Retail.
Date published:
05/24/2018
Many organizations struggle to define the appropriate technology architecture for the enablement of their loyalty programs. This note will examine different methods for rolling out applications and systems for effectively managing loyalty programs.