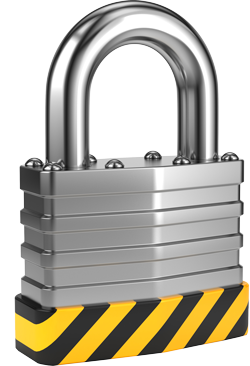 This content is not available with your current subscription.
Your current Info-Tech Research Group subscription does not include access to this content. Contact your account representative to learn more about gaining access to Utilities.
Date published:
05/11/2017
IT systems should reside in a business network. Operational technology (OT) should reside in an appropriately segregated process control network (PCN). Understand the unique challenges presented by modern networking capabilities and requirements, and establish a PCN with strong logical and physical network segregation from the business network.