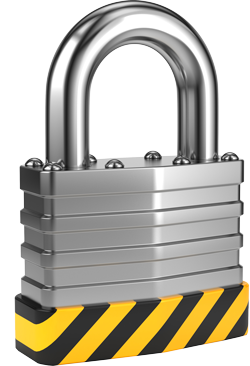 This content is not available with your current subscription.
Your current Info-Tech Research Group subscription does not include access to this content. Contact your account representative to learn more about gaining access to Utilities.
Date published:
01/04/2019
Hydrologists, grappling with bouts of drought or flooding in some major urban centers, and dilapidated municipal infrastructure in others, are mitigating water supply risk with data-driven models.