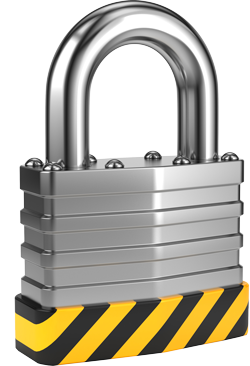 This content is not available with your current subscription.
Your current Info-Tech Research Group subscription does not include access to this content. Contact your account representative to learn more about gaining access to Retail.
Date published:
07/10/2018
This note explores some of the ways that we can leverage our retail data, how we should treat our most important asset, and standard models to define retail data's worth. Finally, with the emergence of the Chief Data Officer role, what do we expect around data strategy?