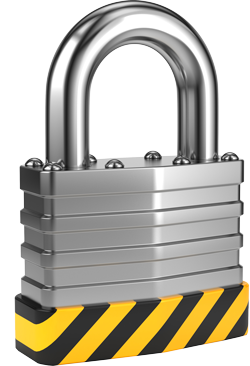 This content is not available with your current subscription.
Your current Info-Tech Research Group subscription does not include access to this content. Contact your account representative to learn more about gaining access to Retail.
Date published:
06/11/2019
The IT balanced scorecard must go beyond the usual IT metrics. To be most effective, the IT balanced scorecard must demonstrate the value IT provides and reflect corporate strategies and goals.