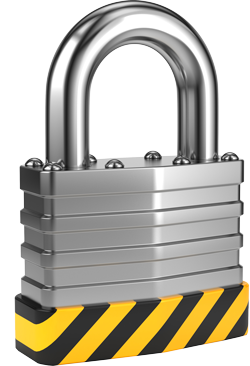 This content is not available with your current subscription.
Your current Info-Tech Research Group subscription does not include access to this content. Contact your account representative to learn more about gaining access to Local.
Date published:
07/29/2019
The balanced scorecard typically includes four perspectives, but for local government the organization's mission and societal contribution represents a fifth perspective. To be most effective, the IT balanced scorecard should be tied to the organization's scorecard and reflect the organization's strategies and goals.