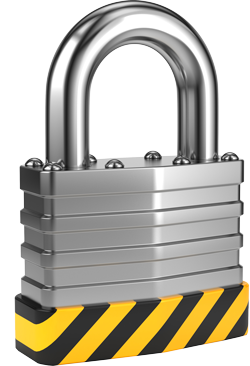 This content is not available with your current subscription.
Your current Info-Tech Research Group subscription does not include access to this content. Contact your account representative to learn more about gaining access to Local.
Date published:
05/19/2017
Learning management systems have been introduced to help organizations train and develop their employees. However, technology alone will not solve the challenge of developing employees. In this note we explore how county governments are using LMS systems and learning councils to face this challenge.