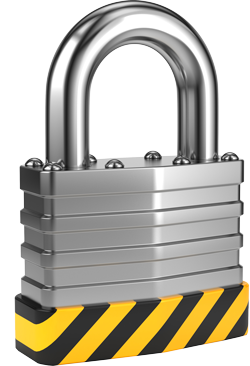 This content is not available with your current subscription.
Your current Info-Tech Research Group subscription does not include access to this content. Contact your account representative to learn more about gaining access to Banking.
Date published:
02/06/2018
Enable a new type of data-driven decision in your organization by allowing IT to play a bigger role in the M&A process with data-driven due diligence.