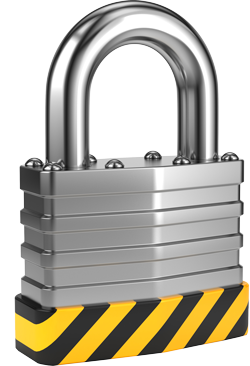 This content is not available with your current subscription.
Your current Info-Tech Research Group subscription does not include access to this content. Contact your account representative to learn more about gaining access to Insurance.
Date published:
01/31/2019
Financial services organizations' spending on disaster recovery solutions increased slightly in 2018, but the sector as a whole spent 32% less than the average for all industries. This note is one of a series that highlights DR solution spending trends across different industries as illustrated by our outsourcing deployment statistics.