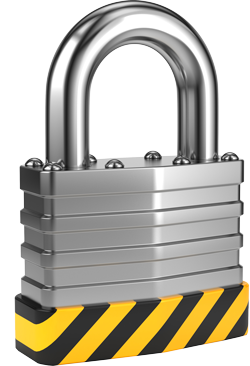 This content is not available with your current subscription.
Your current Info-Tech Research Group subscription does not include access to this content. Contact your account representative to learn more about gaining access to Retail.
Date published:
12/21/2018
Cyber risks are evolving and the cybersecurity talent shortage is only expected to get worse; however, MSSP investments can offer an effective solution to fighting off threats in the retail industry.