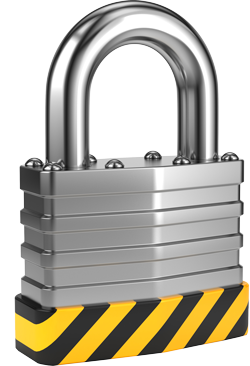 This content is not available with your current subscription.
Your current Info-Tech Research Group subscription does not include access to this content. Contact your account representative to learn more about gaining access to Transportation.
Date published:
01/11/2019
I have previously written on the inevitable changes to autonomous fleet management workflows, particularly as it relates to maintenance and repair. This note expands the discussion to health monitoring (including diagnostics/prognostics) and integrated vehicle health management (IVHM) more broadly.