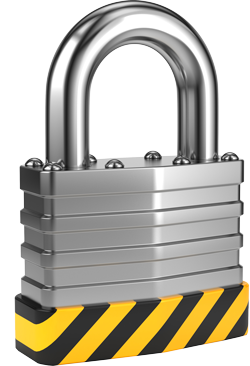 This content is not available with your current subscription.
Your current Info-Tech Research Group subscription does not include access to this content. Contact your account representative to learn more about gaining access to Retail.
Date published:
05/09/2018
Stitch Fix is succeeding in personalizing the online shopping experience where most have struggled. Stats show consumers are not satisfied with many fashion retailers' efforts to personalize their shopping experience. But Stitch Fix has excelled by fostering a culture of data science to drive customer experience.