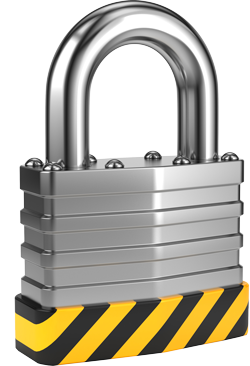 This content is not available with your current subscription.
Your current Info-Tech Research Group subscription does not include access to this content. Contact your account representative to learn more about gaining access to Retail.
Date published:
05/16/2017
Retailers that effectively leverage the value of their big data with predictive analytics can effectively plan and innovate to ensure they continue to provide unique customer experiences while gaining and sustaining market share.