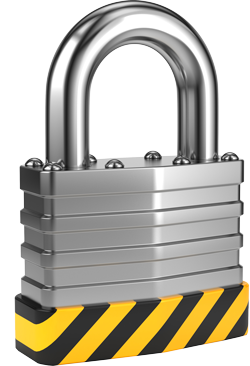 This content is not available with your current subscription.
Your current Info-Tech Research Group subscription does not include access to this content. Contact your account representative to learn more about gaining access to Consulting.
Date published:
03/05/2019
When it comes to documents, many professional services organizations spend a lot of time looking for buried treasure. An appropriately designed implementation will transform the SharePoint you probably already have from an abandoned junk drawer into a useful risk-mitigating and productivity-enhancing tool.