Why Attend?
Immersive, Role-specific Training

Covers four key IT disciplines: CIO, Applications, Infrastructure, and Security. Focuses on developing IT management practices to help you systematically improve your IT department.

Collaborate & Learn From Your Peers

Collaborate and leverage your team and other industry experts to complete all activities and outputs in your playbook.

Connect With Industry Experts

Playbook gives you the exclusive opportunity to meet with our world-class research analysts, as well as industry experts.

Develop Your Network

Networking via small group breakouts expand your learning during Playbook.

Walk Away With a Plan to Execute on

Build a playbook that allows you and your team to successfully execute on your core process improvements and strategic direction.
Feedback From Recent Training Program Attendees
90% would recommend the program to someone else
The program received a 9.5/10 on applicability of materials
The material received a 9.2/10 for insightfulness
"In the end we retain from our studies only that which we practically apply."
Goethe
In this spirit, we design all of our training programs.
Identify Business Goals & determine its implications on IT
IT's vision and strategic direction must be rooted in the business strategy. Determine key business goals, and explore how IT can support the business and establish yourself as a strategic business partner.
Establish Key IT Process Improvements
Determine core IT processes that support your strategic direction and optimize ongoing operations. Assess process maturity and your team's ability for continuous improvement. Estimate and size what your team can realistically deliver, and evaluate "how" you will execute on work.
Identify metrics to Drive IT Performance
Identify your department's top metrics to drive process improvements and ongoing operations. Set up your custom metrics dashboard to continuously monitor and manage IT's performance.
Build your Playbook
Establish ownership and empower your team to commit to process improvement and other IT work. Leverage an Info-Tech analyst to guide you through building a customized playbook using research based best practice and industry expertise.
Participate in Roundtables
Learn best practices and methodologies from leading experts in the field on topics of your choosing. Walk away with a playbook including a prioritized list of IT work to execute on, team responsibilities and process ownership, and Info-Tech research tools and templates to help you during the execution stage.
Roundtables, also featuring:
Being Digital
Arif Mustafa
Research Director, CIO – Enterprise Architecture
Vivek Mehta
Research Director
CIO Time Study
Andrea Leven-Marcon
Practice Lead: Leadership Programs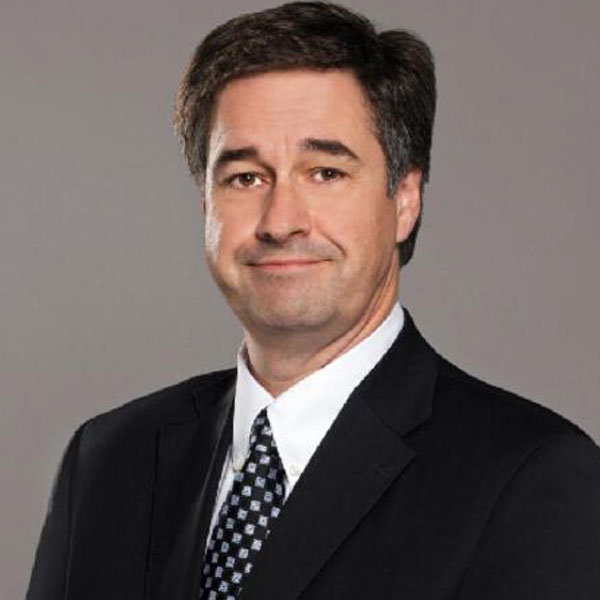 Future Technology: Industry Trends
David Wallace
Vice President, Industry Research
Virtual, Facilitator Led Program
Register Now for the IT Management Playbook


Join Us Sept 21-25 2020 1pm-4.30pm ET