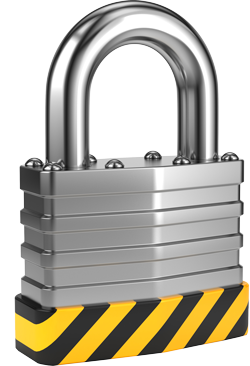 This content is not available with your current subscription.
Your current Info-Tech Research Group subscription does not include access to this content. Contact your account representative to learn more about gaining access to Construction.
Date published:
05/12/2017
This note looks at the trends and opportunities of SaaS software in building construction, and the innovative approach of using SaaS and the specific license model to change the industry.