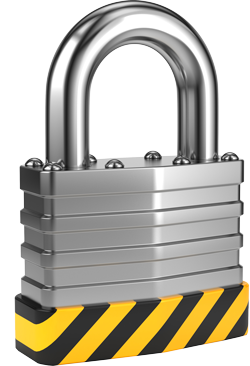 This content is not available with your current subscription.
Your current Info-Tech Research Group subscription does not include access to this content. Contact your account representative to learn more about gaining access to Retail.
Date published:
04/23/2018
Blockchain is poised to disrupt grocer supply chains by authenticating products, validating item freshness, and ensuring food quality. The blockchain of food can enable the exchange of information to validate food sources and quality as it moves from farm to table. To unlock its transformative potential, you must develop an intimate understanding of the technology and determine how it could address stakeholder pain points across your supply chain.