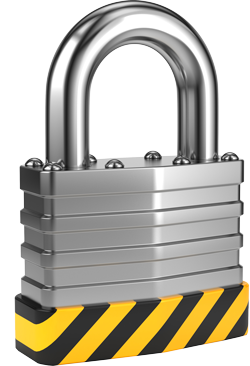 This content is not available with your current subscription.
Your current Info-Tech Research Group subscription does not include access to this content. Contact your account representative to learn more about gaining access to Retail.
Date published:
03/08/2019
Gen-Z shoppers are going to cause brick and mortar stores to return to popularity. IT has an important role to ensuring your organization's stores can attract these shoppers.