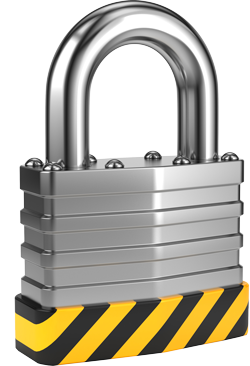 This content is not available with your current subscription.
Your current Info-Tech Research Group subscription does not include access to this content. Contact your account representative to learn more about gaining access to Healthcare.
Date published:
04/03/2018
With the shortage of caregivers for an aging population in the US (and many other developed countries), robots present an effective solution that can help seniors with both their physical and mental needs as they age. Specifically, robots can help with performing daily tasks at home, increasing social interaction in nursing homes, and even treating dementia.