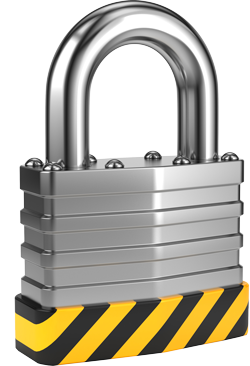 This content is not available with your current subscription.
Your current Info-Tech Research Group subscription does not include access to this content. Contact your account representative to learn more about gaining access to Healthcare.
Date published:
01/18/2018
Healthcare organizations must protect vulnerable patient data by procuring secure equipment and preventing access to patient information throughout equipment lifecycles. But organizations must not forget the other side of the equation when equipment reaches end of life and securely dispose of any data residing on assets.