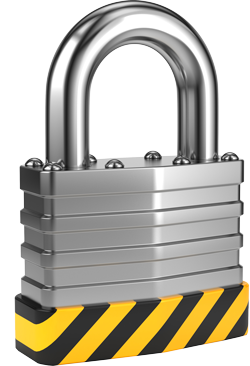 This content is not available with your current subscription.
Your current Info-Tech Research Group subscription does not include access to this content. Contact your account representative to learn more about gaining access to Not for Profit.
Date published:
07/14/2017
Nonprofits typically focus on their clients and services first – not a bad thing! However, to continue moving forward with their mission and vision, nonprofits need to make cybersecurity a part of their strategy discussions alongside next year's fundraising goals.