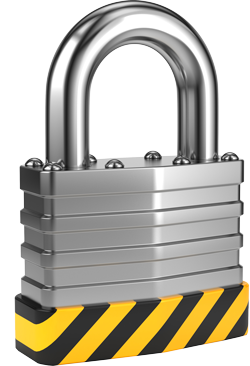 This content is not available with your current subscription.
Your current Info-Tech Research Group subscription does not include access to this content. Contact your account representative to learn more about gaining access to Not for Profit.
Date published:
09/06/2018
Nonprofit organizations need to be frugal with their funding, but that doesn't mean they need to live in blissful ignorance when it comes to cybersecurity. Honeypots can act as an early warning system of hackers at a fraction of the cost of a security operations center.