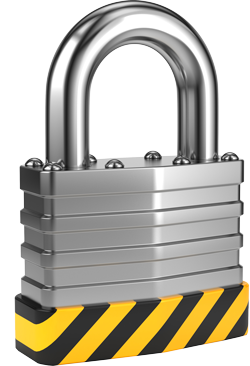 This content is not available with your current subscription.
Your current Info-Tech Research Group subscription does not include access to this content. Contact your account representative to learn more about gaining access to Healthcare.
Date published:
06/08/2018
Value-based medicine actively integrates patient preferences and cost-utility into evidenced-based clinical practice. Project managers must do the same for their projects.