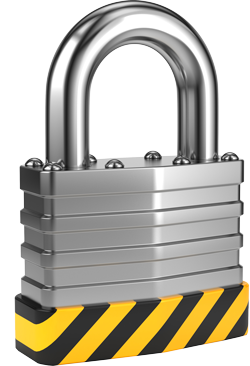 This content is not available with your current subscription.
Your current Info-Tech Research Group subscription does not include access to this content. Contact your account representative to learn more about gaining access to Healthcare.
Date published:
07/20/2018
Most organizations are aware that ransomware is a threat to their operations. But doxware has received less attention and is expected to become an increasingly prevalent issue – especially for the healthcare industry. Doxware demands a ransom to recover encrypted data, but threatens to release the stolen data publically.