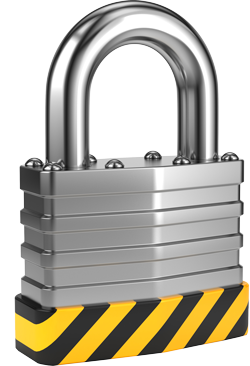 This content is not available with your current subscription.
Your current Info-Tech Research Group subscription does not include access to this content. Contact your account representative to learn more about gaining access to Healthcare.
Date published:
07/14/2017
Traditional barriers to innovation in the healthcare industry must be overcome to adapt to an environment of aging baby boomers and relatively modest economic growth. This research note presents a lucid example of the depth and breadth of thought leadership that will be required to propel the industry forward in a meaningful manner.