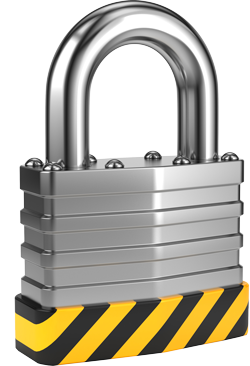 This content is not available with your current subscription.
Your current Info-Tech Research Group subscription does not include access to this content. Contact your account representative to learn more about gaining access to Construction.
Date published:
08/03/2017
In the future, the construction industry will be heavily reliant on drones. It's important for firms to anticipate the changes caused by this disruption, particularly in the asset management space.