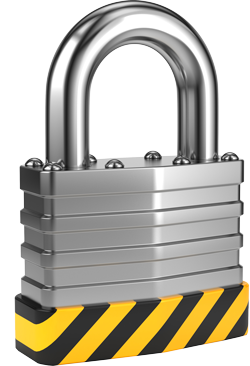 This content is not available with your current subscription.
Your current Info-Tech Research Group subscription does not include access to this content. Contact your account representative to learn more about gaining access to Healthcare.
Date published:
03/08/2019
Print is often viewed as a utility, but it's important enough that healthcare organizations should approach it strategically with dedicated printing solutions.