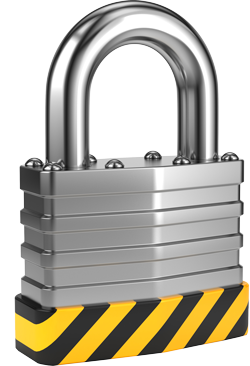 This content is not available with your current subscription.
Your current Info-Tech Research Group subscription does not include access to this content. Contact your account representative to learn more about gaining access to Healthcare.
Date published:
07/05/2018
This note is part of a series on practical blockchain solutions for IT, with a particular focus on healthcare in the developing world. One product, "Bloodchain," is designed to ensure safety up and down the blood supply chain.