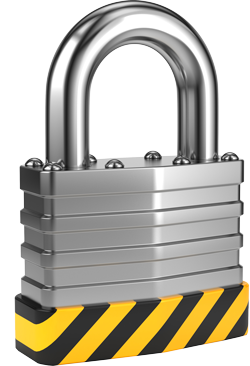 This content is not available with your current subscription.
Your current Info-Tech Research Group subscription does not include access to this content. Contact your account representative to learn more about gaining access to Healthcare.
Date published:
12/21/2018
Case studies are already emerging from some of the larger, well-funded healthcare systems, whereby artificial intelligence (AI) algorithms have been developed, tested, and deployed, targeting life threatening conditions in patients. This note details two specific case studies highlighting successful AI deployments that resulted in diagnosis of high mortality conditions faster and more accurately than medical doctors ever could.