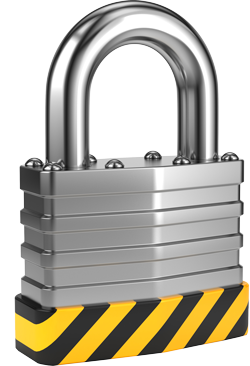 This content is not available with your current subscription.
Your current Info-Tech Research Group subscription does not include access to this content. Contact your account representative to learn more about gaining access to Gaming.
Date published:
03/05/2018
IoT-connected smart-home technologies are maturing and with increased adoption, your hotel guests will soon be expecting them in their guest room too. CIOs are uniquely positioned to be involved in the identification, technical implementation, and commercial operation of new client-facing in-room products and guest room strategies to drive product improvements, improve customers' experience, and increase revenue.