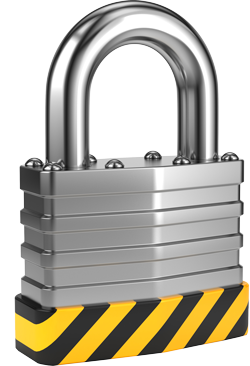 This content is not available with your current subscription.
Your current Info-Tech Research Group subscription does not include access to this content. Contact your account representative to learn more about gaining access to Utilities.
Date published:
10/11/2017
Telecoms are an attractive target to attackers – whether they know it or not. Board members can be a critical ally to the organization in getting cybersecurity strategies in place.