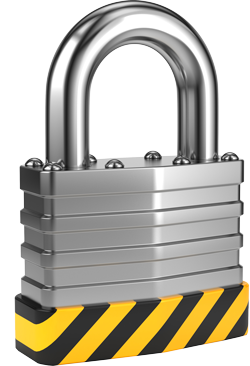 This content is not available with your current subscription.
Your current Info-Tech Research Group subscription does not include access to this content. Contact your account representative to learn more about gaining access to State.
Date published:
12/21/2018
Virginia has become the first state to officially endorse the NICE Cybersecurity Workforce Framework as a means to counter its cybersecurity skills shortage. Focusing on aligning the framework with educational curriculum, the state hopes to increase the cybersecurity professional headcount.