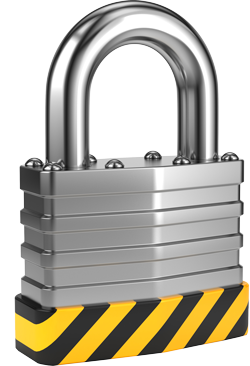 This content is not available with your current subscription.
Your current Info-Tech Research Group subscription does not include access to this content. Contact your account representative to learn more about gaining access to K-12.
Date published:
05/19/2017
Technology has been slow to adapt to the classroom setting, but innovation has begun in small groups around the world. Trends like digitization and the use of 3D printing have a long way to go, but will eventually change the classroom learning experience.