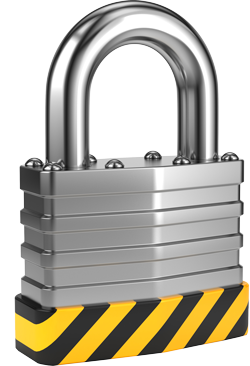 This content is not available with your current subscription.
Your current Info-Tech Research Group subscription does not include access to this content. Contact your account representative to learn more about gaining access to K-12.
Date published:
07/30/2019
As educational institutions ramp up in technology adoption, online tools can be very effective as a collaboration medium. However, beware the pitfalls of the license terms, particularly if the users are minors.