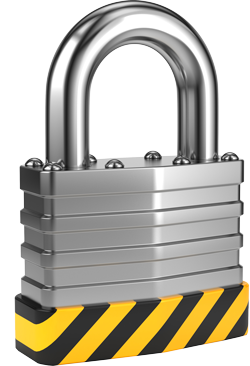 This content is not available with your current subscription.
Your current Info-Tech Research Group subscription does not include access to this content. Contact your account representative to learn more about gaining access to Gaming.
Date published:
07/20/2017
While there are mixed reviews of the success of real-money online gaming, casino operators have continued to post increasing revenues since the initial regulatory changes four years ago. Operators outside of the three legalized states, and especially Pennsylvania, should begin examining the regulatory frameworks of regulated jurisdictions, operator successes, and operator failures, as many legislation changes are expected in 2017.