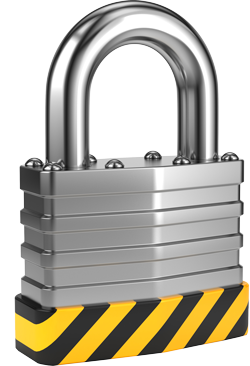 This content is not available with your current subscription.
Your current Info-Tech Research Group subscription does not include access to this content. Contact your account representative to learn more about gaining access to Hospitality.
Date published:
10/16/2017
Skimming is still a major threat to the hospitality industry and with new, smarter skimming devices and malware, your hotel could be sending hackers your customers' credit card information in real time.