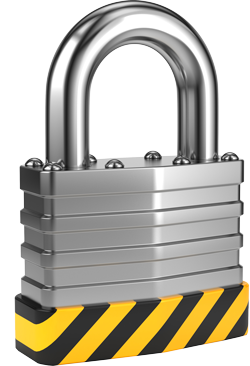 This content is not available with your current subscription.
Your current Info-Tech Research Group subscription does not include access to this content. Contact your account representative to learn more about gaining access to Retail.
Date published:
10/23/2018
Retailers can use the European Union's General Data Protection Regulation as a template to begin planning their organization's incident response communication plan in the event of a data breach.